Be awake for the first time in your life®
Hästens is committed to providing people around the world with extraordinary beds and the best sleep possible.
The mission of Hästens is to ensure that every person who sleeps on a Hästens bed wakes up rested and restored, ready to achieve their dreams, as the best version of themselves.
Since 1852, six generations of master craftsmen have pursued perfection and built Hästens beds with only the finest materials, taking pride in every single bed they make.
It is in the DNA of the family-run business to challenge convention. More than four decades after the Hästens Blue Check® pattern stunned the traditional interior design industry, it still stirs up feelings. More than just a pattern, Hästens Blue Check® is woven into the fabric of the company's values, which remains iconic through the years.
For more information, please visit www.hastens.com
BEDS
Each made-to-order bed includes a mattress, bed springs and a topper that are designed to align with your body to support your posture, which assures a deeper sleep and less of a chance of waking up during the night. Handmade out of cotton, flax, and horsehair, it can take up to 600 hours to make each model.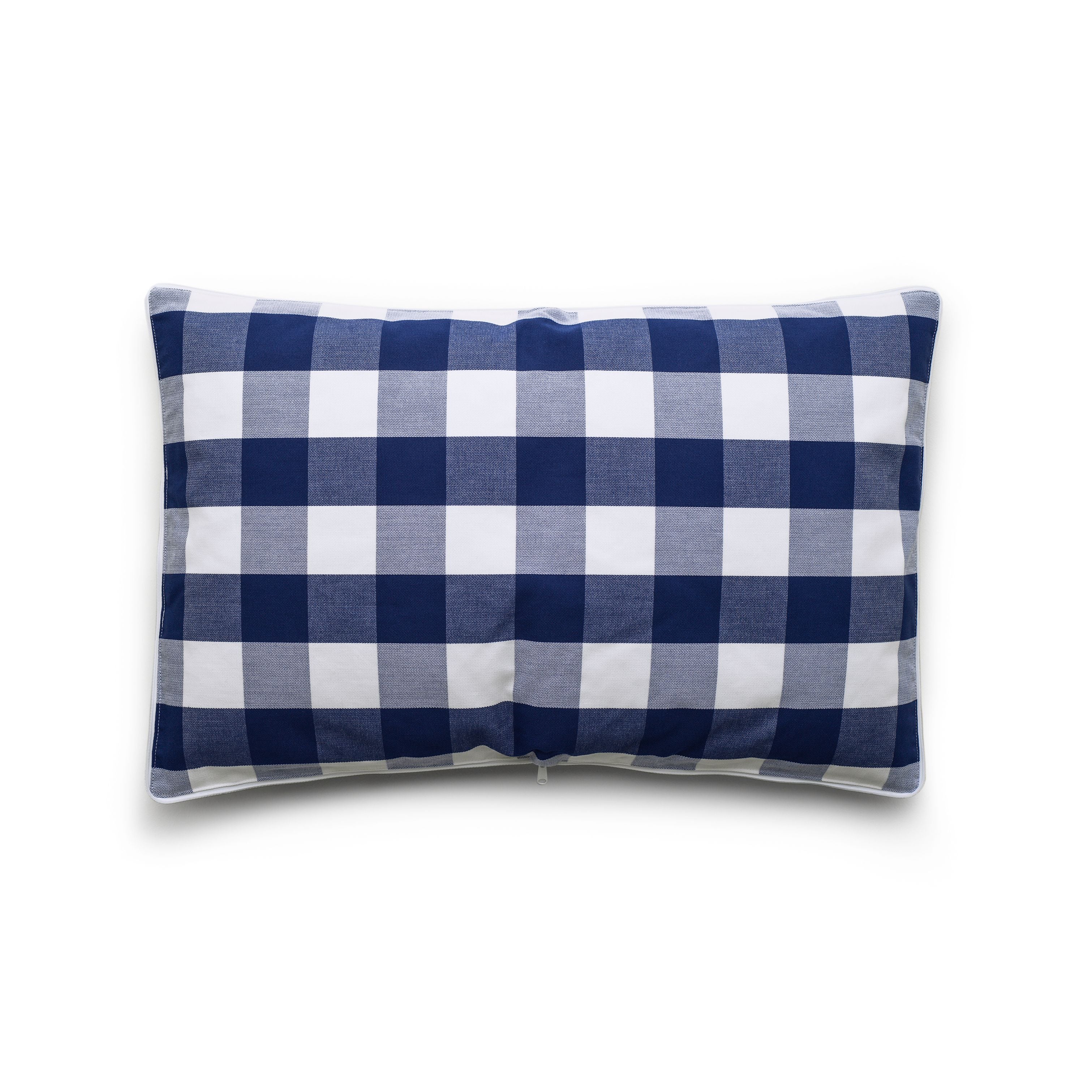 PILLOWS
More than a basic sleeping accessory, pillows are one of the pillars of a good night's sleep. Made out of duck or goose down, duck or goose feathers and cotton, Hästens' models are designed to help align your spine, neck and windpipe in a straight line to help you breathe better and enjoy more restful sleep.
If you are interested in this product, please contact us at:
(514) 253-1515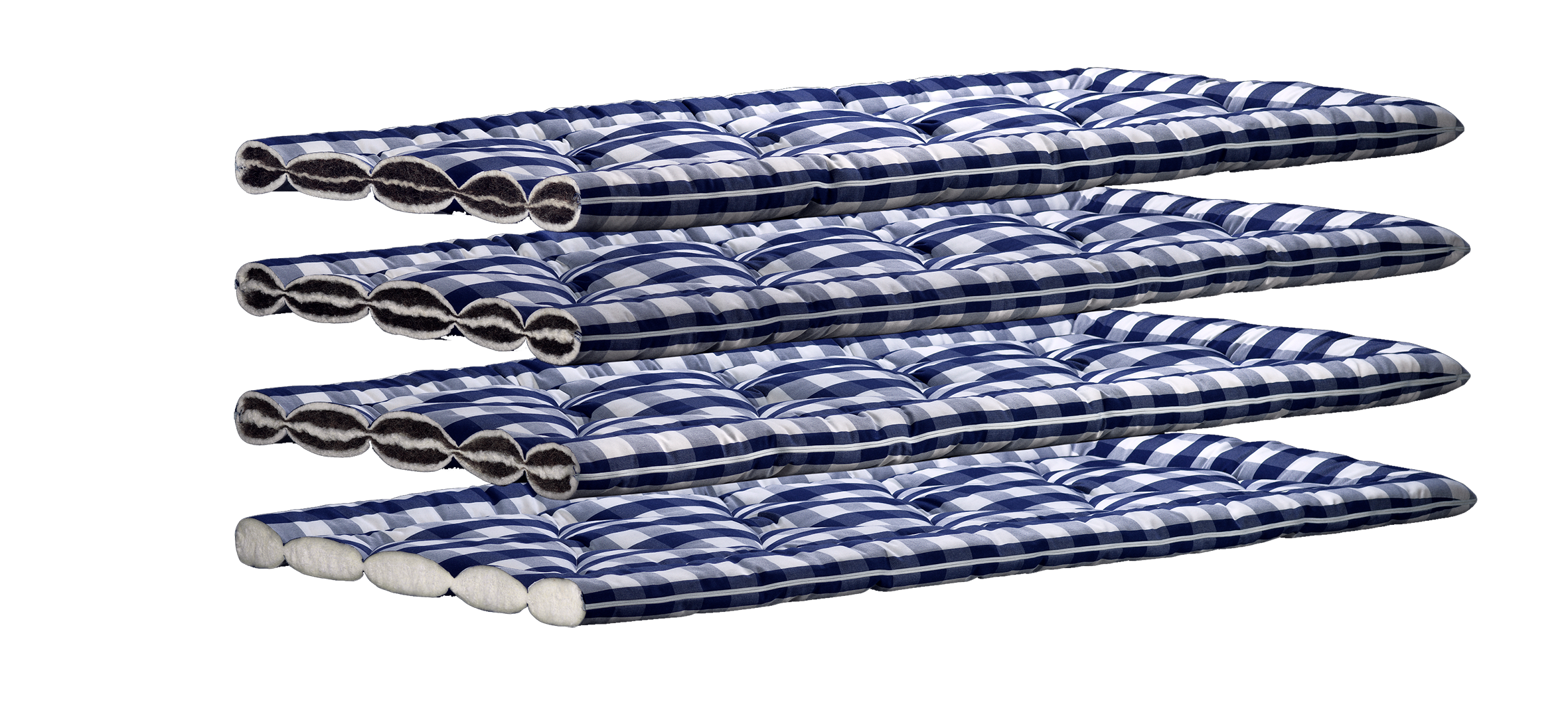 TOPPERS
Hästens recommends replacing your mattress topper every 5 to 7 years to ensure optimal comfort every night and make your bed last longer. The brand offers 3 different toppers to suit every sleeper's needs, each one filled with several layers of horsehair, cotton, and wool.
- BJX Luxury Mattress Topper
- BJX Mattress Topper
- BJ Mattress Topper
If you are interested in these products, please contact us at:
(514) 253-1515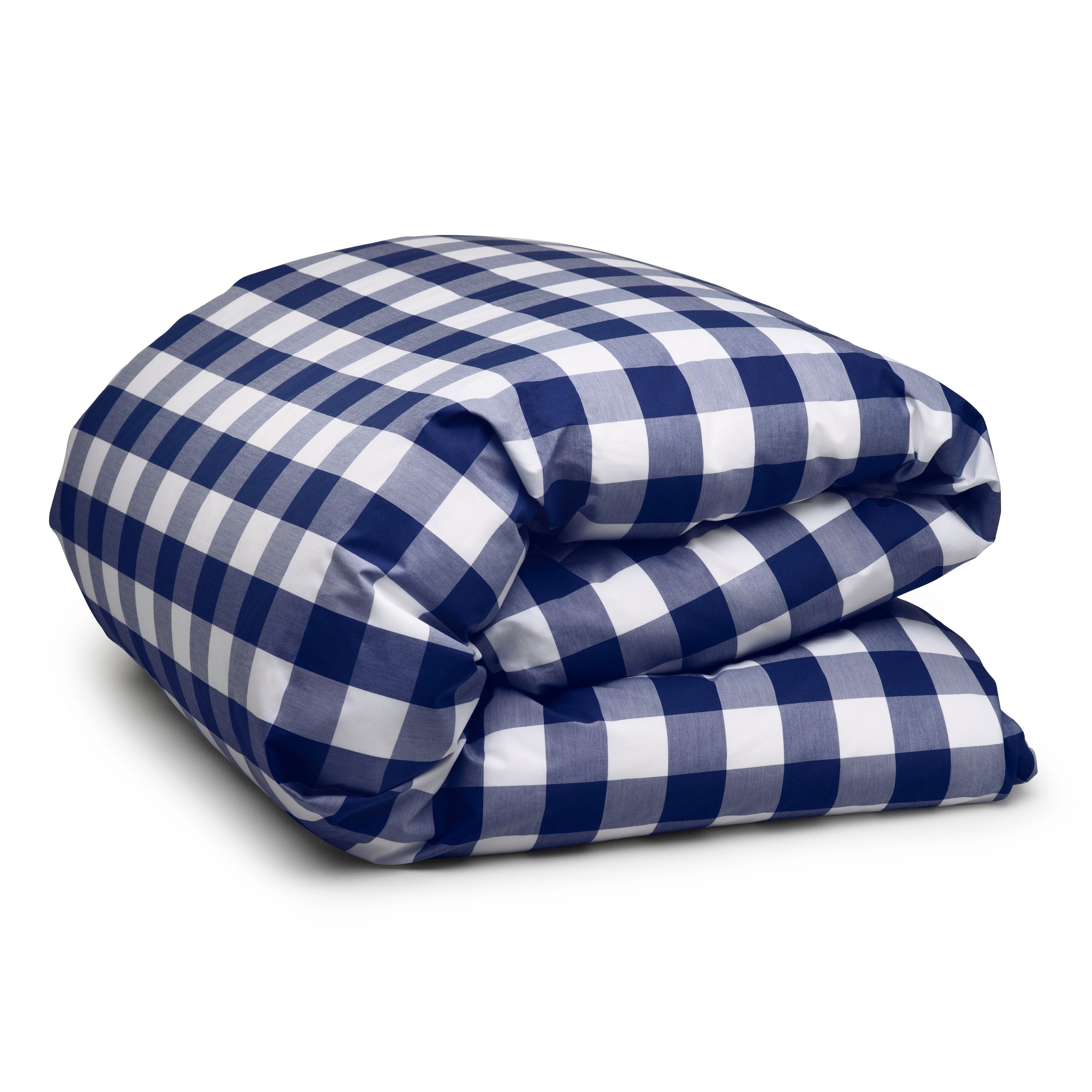 DUVETS
Filled with premium goose down, Hästens duvets are the perfect combination of breathability and comfort. Down's durability and its ability to preserve warmth without trapping moisture make it the duvet material of choice. A high-quality Hästens duvet is the icing on the cake of the most luxurious sleep experience you'll ever have.
If you are interested in this product, please contact us at:
(514) 253-1515