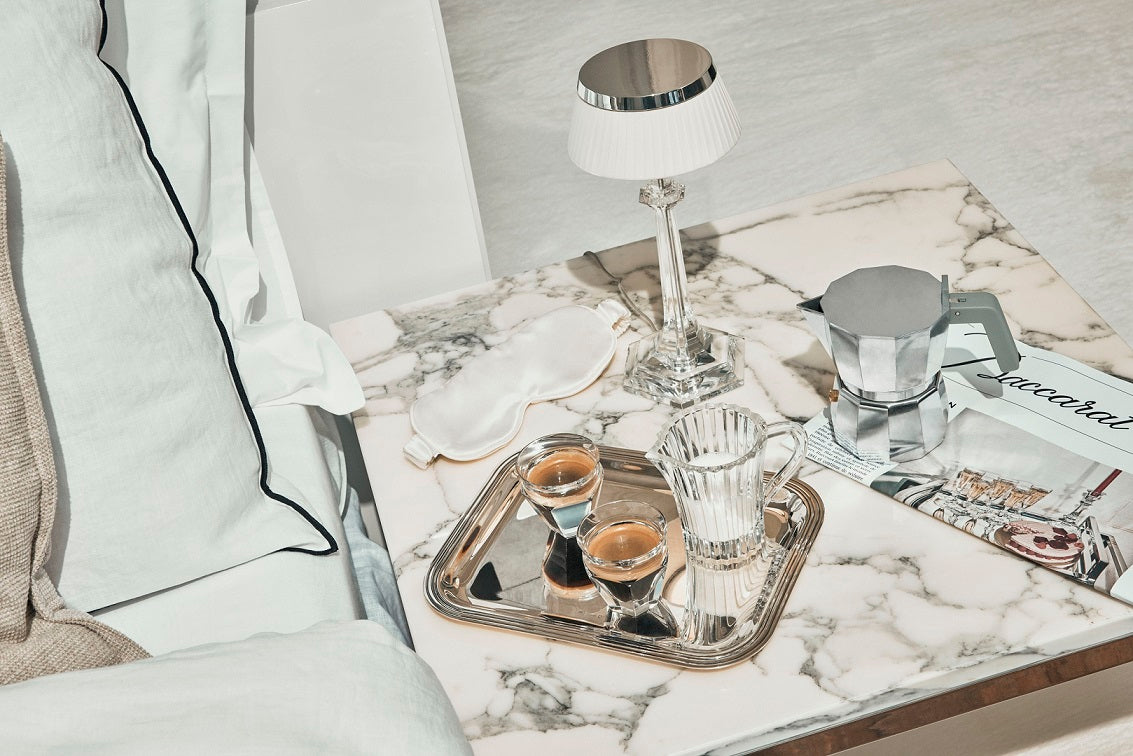 The Legend of Baccarat - Since 1764
Located in the picturesque town of Baccarat, France, the brand's master artisans skillfully handcraft each piece with unwavering dedication and precision. The pristine crystal used in Baccarat creations is sourced from the finest raw materials, ensuring unparalleled clarity and brilliance since 1764.
Baccarat's commitment to sustainability and eco-consciousness is reflected in their production processes. Baccarat employs environmentally friendly practices, ensuring that each creation is crafted with utmost care for the planet. This conscious approach to manufacturing allows Baccarat's discerning clientele to indulge in luxury while respecting the environment.
SHOP BY CATEGORY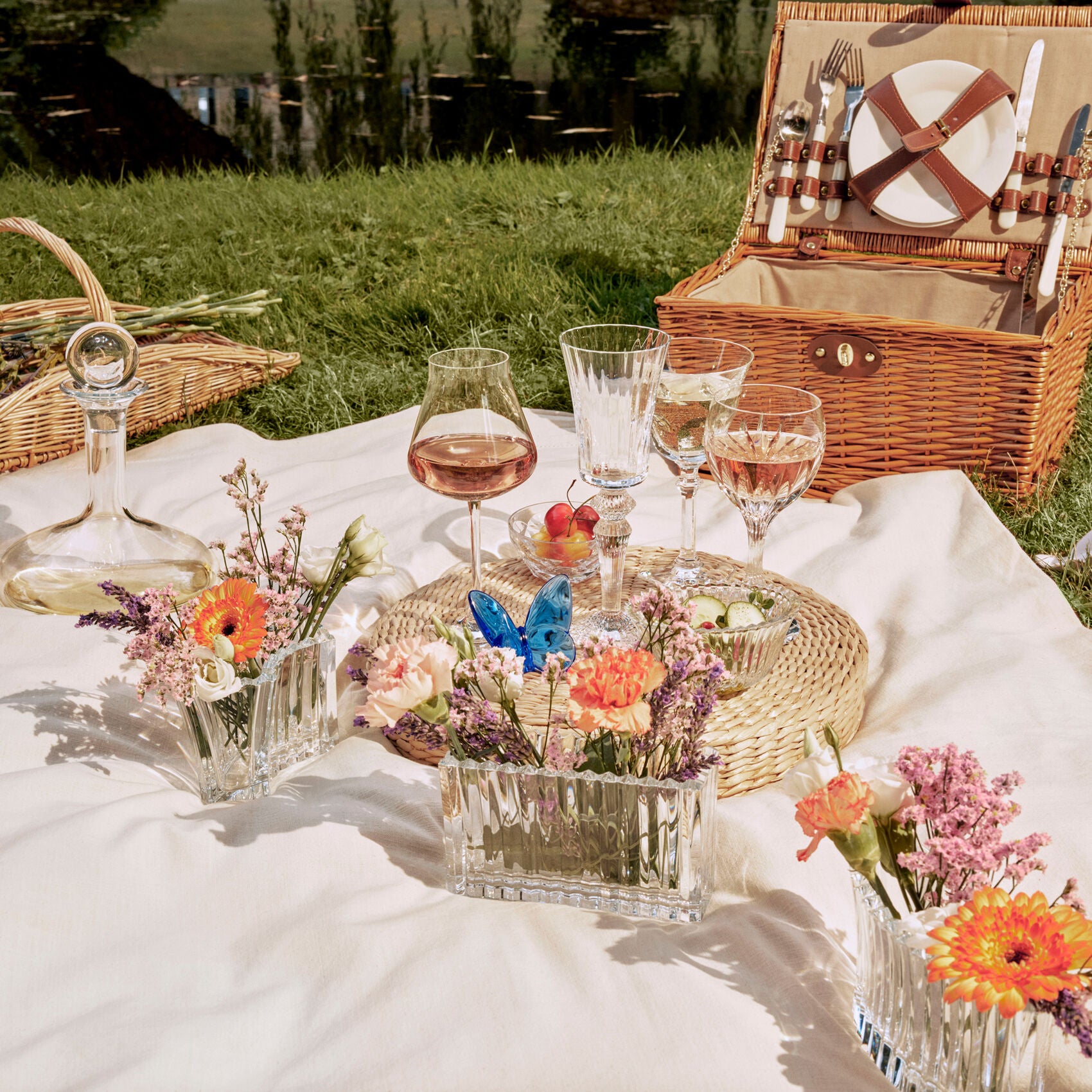 Tableware
Indulge in a diverse range of versatile pieces, catering to every dining need. From elegant glassware to chic dinnerware, each item is thoughtfully designed to enhance the presentation of culinary delights and elevate the pleasure of dining.
Shop Baccarat Tableware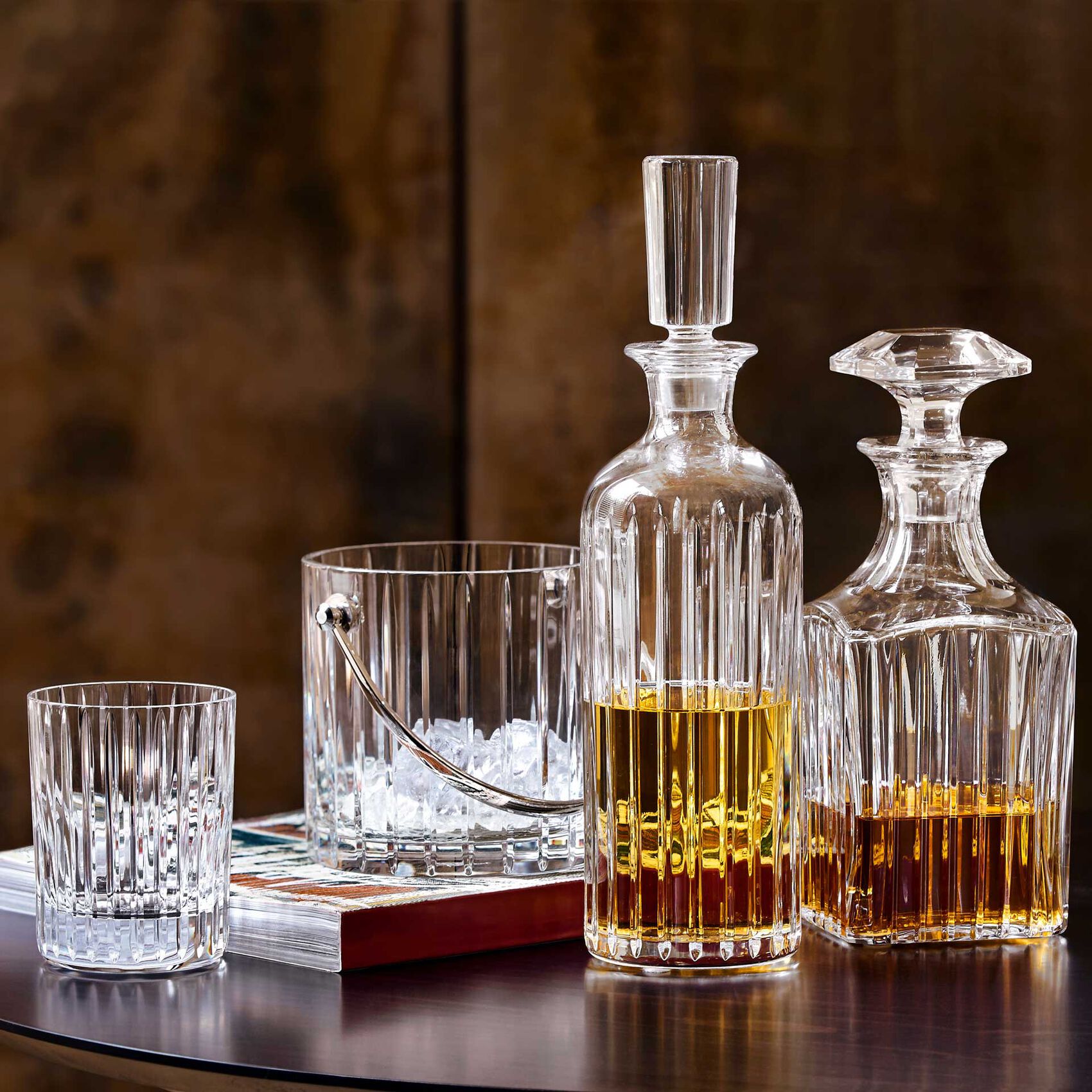 Barware
Thoughtfully designed to cater to both amateur mixologists and seasoned bartenders.From sleek decanters to intricately etched cocktail glasses, each piece exudes a sense of refinement, making it an essential addition to any home bar.
Shop Baccarat Barware
Decor
An enchanting array of designs that celebrate the art of crystal craftsmanship. From dazzling chandeliers that illuminate grand palaces to intricately etched vases that exude grace, each piece is a true work of art.
Shop Baccarat Décor
Shop Now, Pay Smarter
Elevate your shopping experience with Klarna Split Payment, your gateway to turning big-ticket dreams into reality. Now, you can indulge in those must-have items without compromise.
With Klarna, you have the power to split your purchase into 4 equal, interest-free payments, making that bigger value purchase more accessible than ever. Enter the credit or debit card of your choice for automatic payments every two weeks. There are no fees when you pay on time.
Whether it's a kitchen upgrade or a bathroom refresh, Klarna Split Payment empowers you to shop with confidence, opening doors to a world of possibilities. Elevate your lifestyle today – seize the moment, split your payment, and enjoy what you deserve.